© Your very own website.

SPECIAL EVENTS !!

Check out our Facebook page





BIRTHDAY PARTIES!!
Come have your party with us!
Special Rates and treats are available with groups of 6 or more !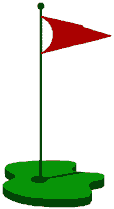 SCHOOL SPORTS DAYS!!
Book a special event for your class
or your entire school !!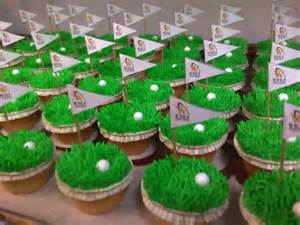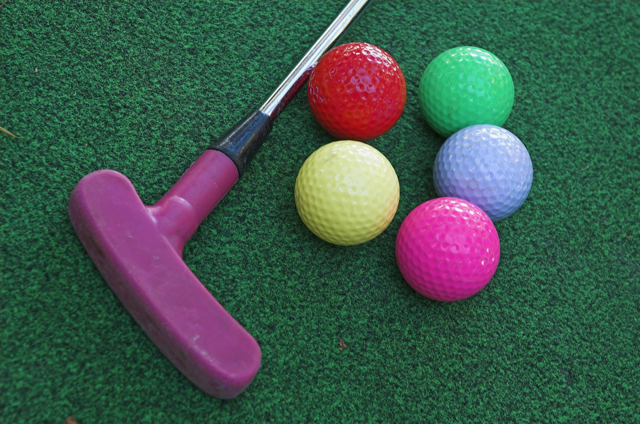 TOURNAMENTS!!
Think you've got what it takes to be the best?!! We set up Local and corporate tournaments so that you can find out.